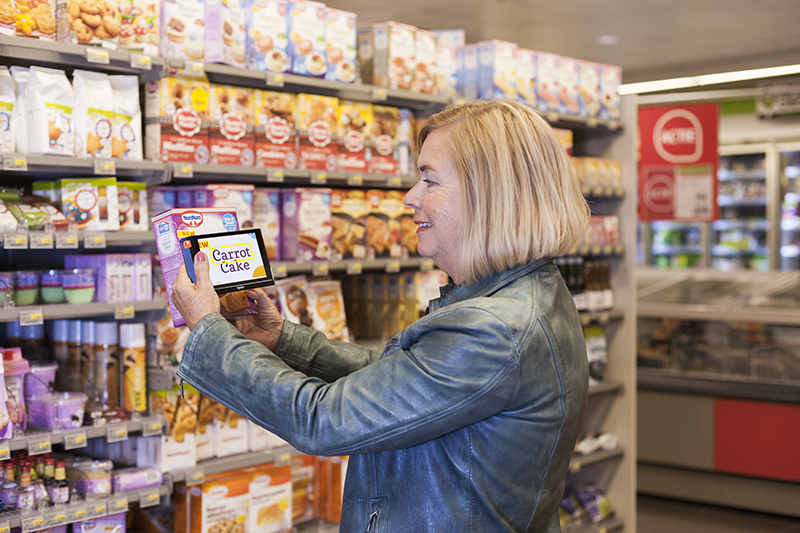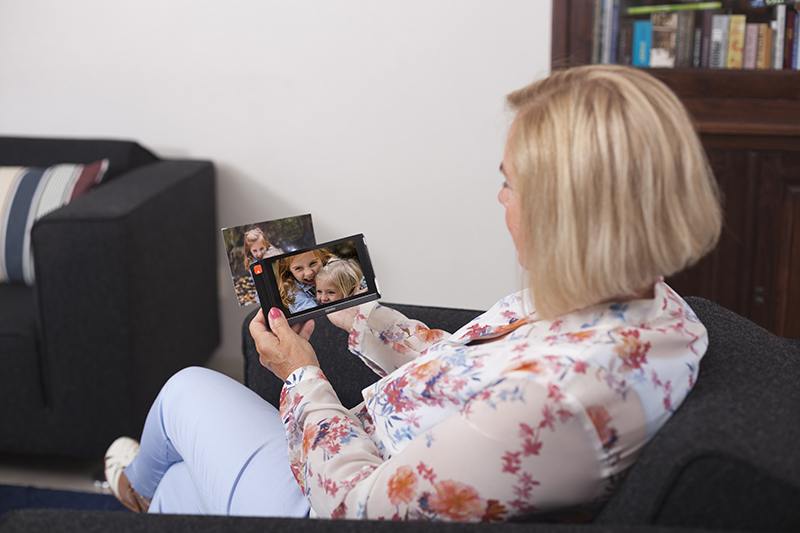 The Compact 6 HD is more than just another electronic magnifier. Being only 14 mm thin, it is a pocket-sized, 6-inch touch screen magnifier that you can use at your desk, at a store, at home, at school, or at the office.
Enjoy superior magnification
With the Compact 6 HD, you can read magnified text in high contrast colors and view objects from a small distance. Thanks to its large 6-inch screen, you can fit more text on the screen for maximum overview. Ready to use within a second, the Compact 6 HD magnifies instantly after you turn it on.
Designed to meet your needs
With its two cameras, customizable touch screen buttons and interface, you can transform your Compact 6 HD and tailor it to your personal needs. Add the reading stand to read more comfortably at a desk or table, or use it without the reading stand for spot-reading and magnifying nearby objects.
Specifications
Features:
View and magnify text, objects and photos
Small and pocket-sized design
More words on-screen for maximum overview
Easy to hold thanks to the ergonomically designed side grips
Instant on and ready to use within 1 second
Customizable button bars
Clock function
Designed to move smoothly over reading materials
Specifications:
Large 6-inch high brightness touch screen
Continuous zoom: <0.5 to >21 times magnification
2 High Definition auto-focus cameras for reading and viewing objects and photographs
High contrast semi-colors for easier reading
(set up to 4 combinations from a possible choice of 16)
Reversible USB C connector for charging
Rechargeable battery offering an average of 3 hours continuous use
Dimensions: 183 x 95 x 14 mm / 7.2 x 3.7 x 0.55 in
Weight Compact 6 HD 270 grams / 9.5 ounces
Weight Reading Stand 110 grams / 3.0 ounces
You may also be interested in the a Wearable attachment to use your Compact 6 HD Magnifier hands free!