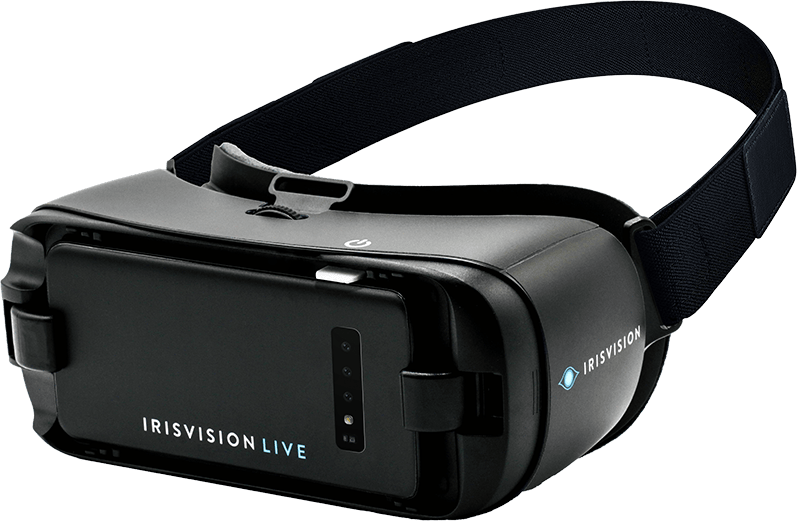 Combining leading-edge software lens technology with robust connectivity tools, IrisVision Live is the first-ever all-in-one, wearable smart device for low vision.
IrisVision Live employs breakthrough, smart software lens technology that leverages functional areas of the patient's eyes to restore vision instantly, features powerful connectivity tools for greater engagement with the world, and packages it all in an award-winning, voice-controlled device that makes it easy for anyone to use.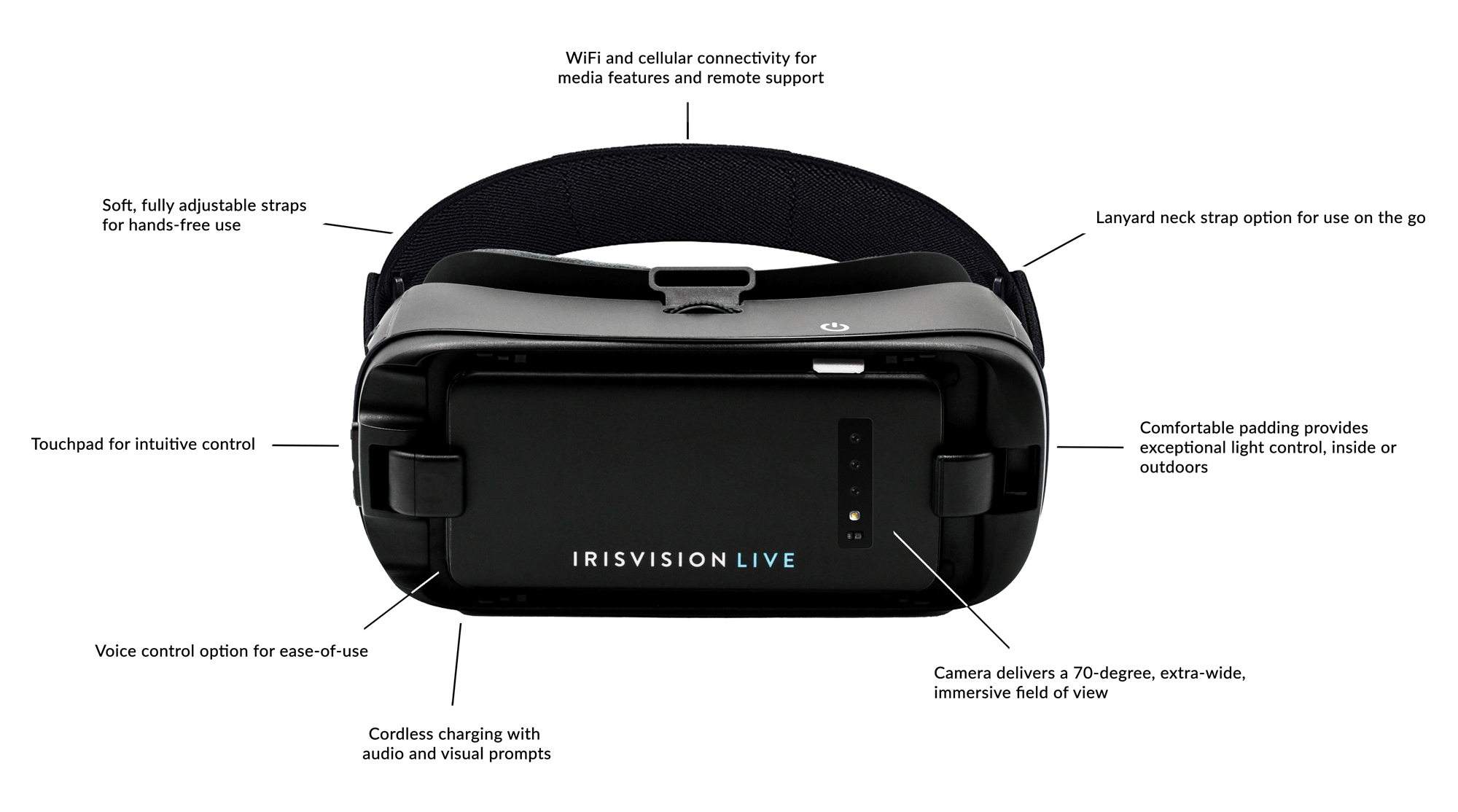 NanoPac provides excellent post-sale product support and was chosen number 1 in the U.S. by the world's largest manufacturer of low vision and blind assistive technology.
Take and Save Photos in your Photo Gallery: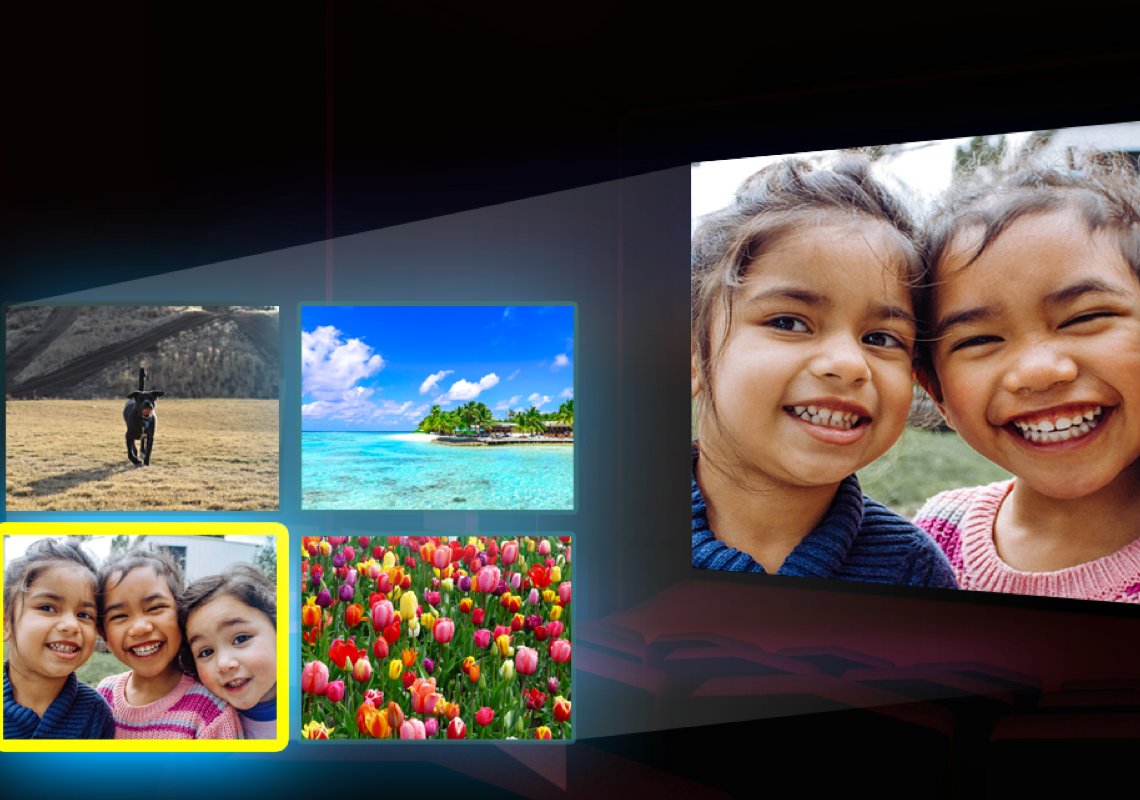 Read with Ease using Speech: